Commercial Doors
Whether you need to add doors to a warehouse, car wash, firehouse, or any other type of commercial/industrial facility, we can help you select the best door for your needs. We are prouf to offer service to customers in Compton, Los Angeles, Orange County, CA, and surrounding areas with commercial door installation & service. Review our options below to find the best solution for you. Our team of experts is more than happy to discuss out inventory - just give us a call!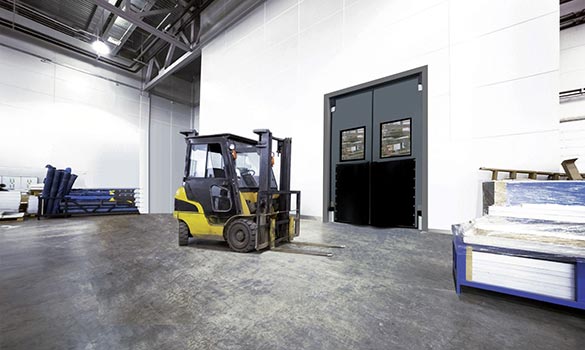 Impact Doors
Excellent performance and durability at an affordable price.
Learn more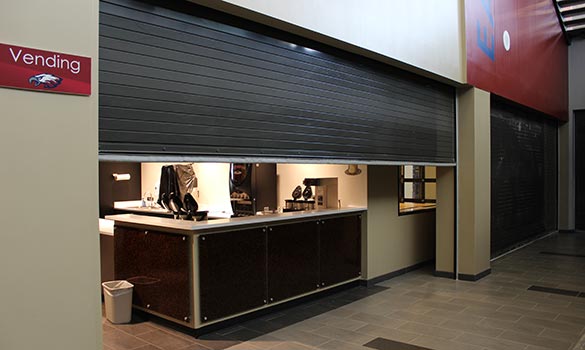 Fire Doors
Fire-rated products to protect life and property.
Learn more
When it comes to securing your facility's access points, you need to count on quality products and reliable installation. AR Industries has an established reputation of being an expert in all aspects of commercial doors - whether that be installation, repair, or maintenance service. We take pride in what we do, and aim to give your business or operation peace of mind.
We Are the Number One Commercial Door Service in Orange County & Los Angeles, CA!