Commercial Doors
Whether you need to add doors to a warehouse, car wash, firehouse, or any other type of commercial/industrial facility, we can help you select the best door for your needs.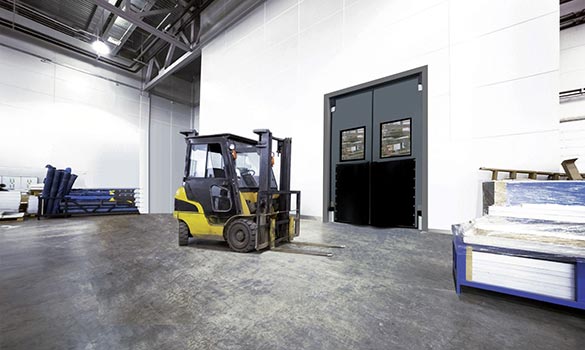 Impact Doors
Excellent performance and durability at an affordable price.
Learn more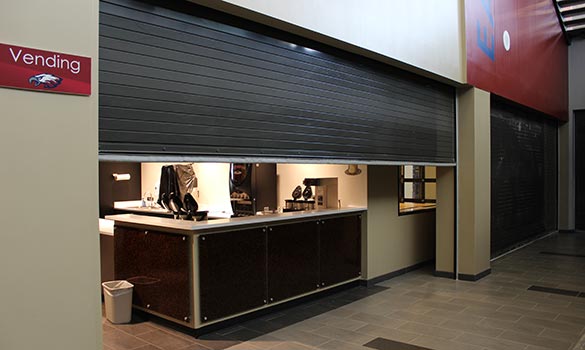 Fire Doors
Fire-rated products to protect life and property.
Learn more